Western MA Tradeswomen Tuesday (Springfield)
An event for Western Mass women interested in construction careers.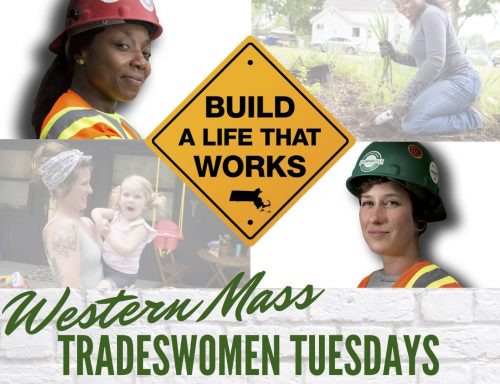 Date:
March 26, 2019
5:00 pm - 6:30 pm
Location:
640 Page Blvd, Springfield MA
Description:
Join us to learn about career opportunities for women in the union building trades in Western MA. Meet women working in various trades and get insider tips on how to become a tradeswoman.