Training & Resources
The first step to a career in construction is an apprenticeship. This is a training program where you get paid to learn while working on actual construction sites. Learn more about each of the trades by searching below.
Boilermakers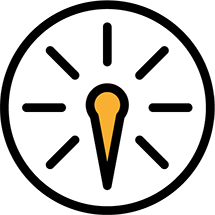 Boilermakers work in construction, maintenance and manufacturing.  They build and repair boilers, tanks, ships, fishing boats, ferries, barges, cranes, pressure vessels, plate and structural fabrications among other things. These skilled workers often use acetylene torches, power grinders and other equipment for welding, burning, cutting, rigging, layout and bolting. It's hard work, and heavy lifting, fitting into small spaces and dedication to the craft is required. See more at www.boilermakers.org
Not sure where to start?
That's what we're here for – to help you find the path to build a life that works.
Contact us